Devon's natural environment is not only beautiful it is our greatest asset and something none of us should take for granted. It provides us with food, fuel, pollination, flood control, great recreational and business opportunities and even a natural health service. It underpins life in Devon.
Natural Devon brings together all those interested in protecting and enhancing our environment for the benefit of people, wildlife and businesses. Please get involved…

Devon Education for Sustainability Working Group (leading on Outdoor Learning for the LNP)

Visit our pollinator page for information things YOU can do to help Devon's pollinators.  

Find out more about our Naturally Healthy work and read personal stories about the health benefits of walking, swimming and gardening in the great outdoors!

Devon strategic toolkits and guidance: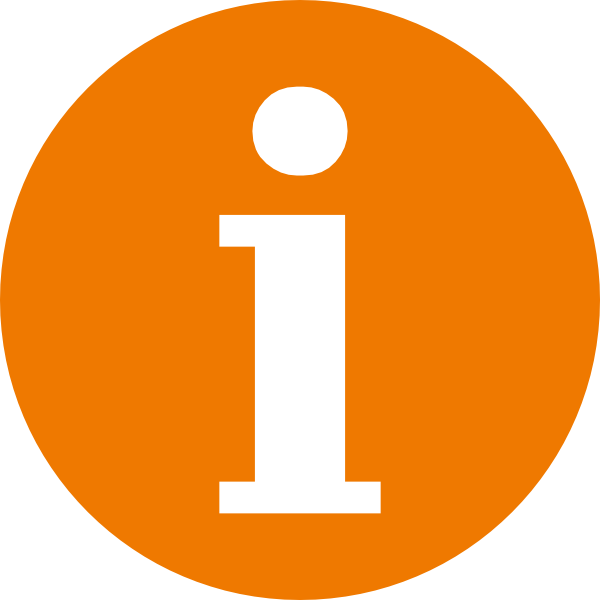 The Devon Community Directory gives you access to thousands of services and community groups across Devon

The new Explore Devon website has information on walking (including easily accessible routes), cycling, wildlife and geology sites.